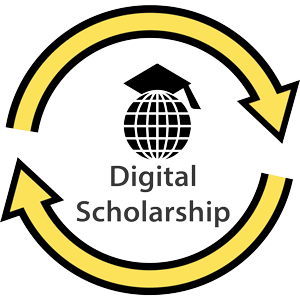 Digital technology is evolving. The increasing ease of use, availability, and sophistication of software used for evaluating and analyzing texts has also changed the way some scholars approach and communicate their findings within many different areas. While working on this module, I used Kuma to analyze, discover, or explain something about my human experience with college.
I used HTML to code a web-based essay that communicates the findings of that analysis.
I used W3schools.com as one of my HTML resource tools and it led me to discover how to incorporate text paragraphs, different CSS font, and how to do shorthand margin property for my website. The three images I used was from my freshman year, sophomore, and junior years.
Overall, this is what I completed with CSS.