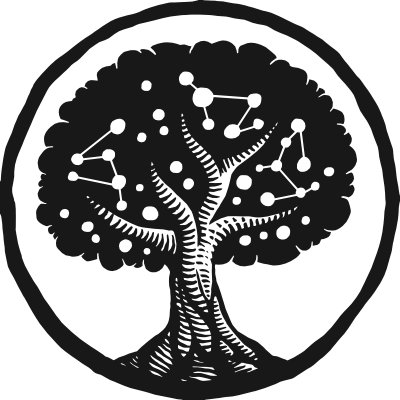 Working on this project primarily, this project was doubting at first but I managed and learned what to do. I talked to Professor Whalen and he explained to me how to use the Kuma resource tool which I used for this module. Choosing to join the networks module, I explored what the network is the key to technology and how it is going, So I decided to do visualizing intertextuality with Kuma io.
The purpose of me building these networks using Kuma establishes clarity on how the association of society works in a business mindset. I chose to show how the connections, links, and groups at a collegiate level starting from the athletic department to how necessary an university needs at different levels of social status to have a successful flow of profit. I used an visualization example of Mary Washington.
My idea was to create a legend of how each character to each other. As I was doing it, I decide to write a description of each character so anyone with access to my web can get an idea of who that character is and what role they play. I use Kumu to create my networks and it was pretty easy to use. I had fun checking what everything in Kumu does and how each element type or degree can connect to each other. With all this research, I was happy with my final product and how it came out to be. My most proud moment was when i figure how the degree thing in Kumu works and how it makes the web look nice.